Details
Your present position:Details
Chinese New Year holiday notice for 2019 Restmoment Digital Audio Device Co., Ltd.
Click:629 Date:2019-01-16 17:23:00 Information Source: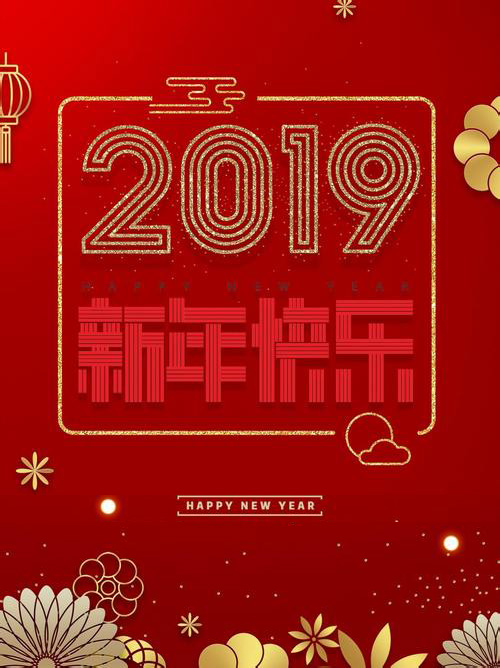 According to the holiday notice from the State Council, Restmoment Chinese New Year holiday arrangements are as follows:
From January 29, 2019 to February 13, 2019. And we will come back office on February 14, 2019
During the holidays, if you have any inquiries about the business, please call our regional manager mobile phone directly.
Happy New Year and Best Wishes for you!